SuccessFactors |
SAP HCM

| SAP B-One HANA
Nowadays the most effective companies are targeting the energy of setting up and connecting their folks to unleash the whole talents of a gifted staff. With an intent to optimize your key HCM and talent tactics Dynamo info technologies present intuitive science and verified methodology offering SAP SuccessFactors consulting services, this ensures which you might easily construct upon reward infrastructure and meet evolving wishes with SAP SAP Cloud Solutions for SuccessFactors HCM Suite.
SAP SuccessFactors implementation services, an industry leader in HCM Cloud options, helps HR departments pressure firms with solutions that are complete and sufficient to begin anyplace — from optimizing your workforce at present to make it ready for the future purposes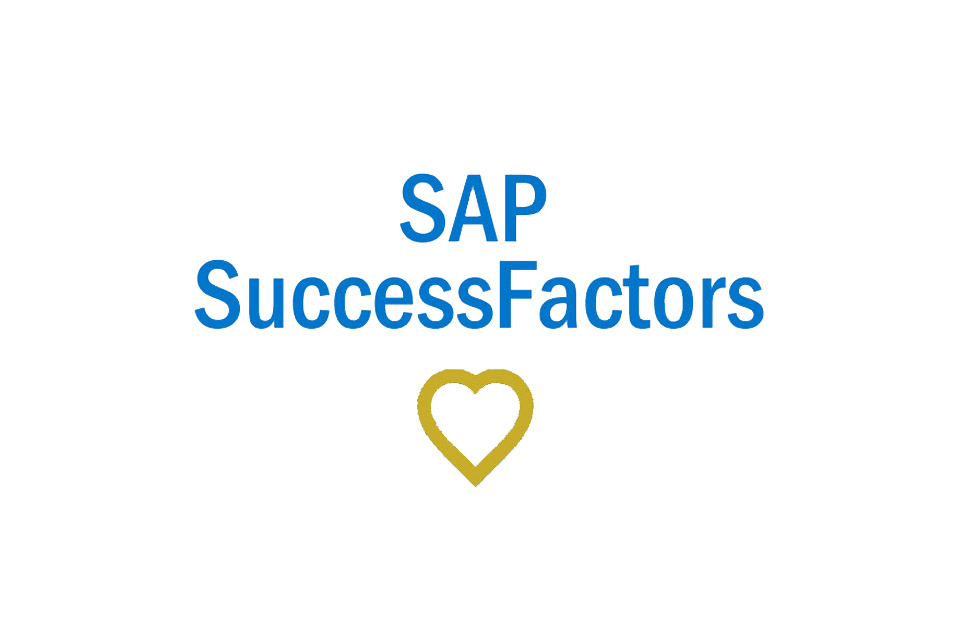 SAP SuccessFactors
In present days the business is continuously changing the environment demands and having the greater agility than ever and the capacity to quickly develop the new process strategy as situations evolve. But, it's also difficult to be able to execute those plans and strategies fastly and effectively.
A Harvard Business Review study revealed that almost 45% of the company's strategy is exploded due to poor execution. It's no wonder that a Conference Board survey of 180 CEOs showed that execution related issues were among the top 3 concerns. Mainly people in the companies execute their strategies,
SAP SuccessFactors develops and executive insight and selecting, ensuring you have the right people with the right skills doing the right work.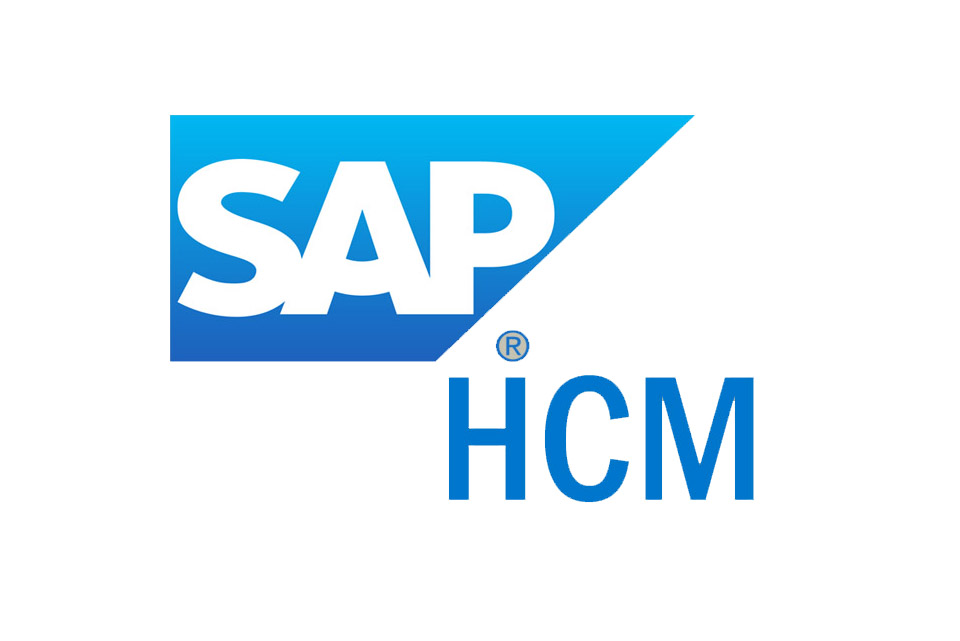 SAP HCM
Human Capital Management – Optimize your HR processes with a complete, integrated, and global human capital management (HCM) solution.
SAP ERP provides this HCM solution for organizations of all sizes and in all industries. You can maximize the potential of your workforce, while supporting innovation, growth, and flexibility. .
The SAP ERP HCM solution automates talent management, core HR processes, and workforce deployment – enabling increased efficiency and better compliance with changing global and local regulations.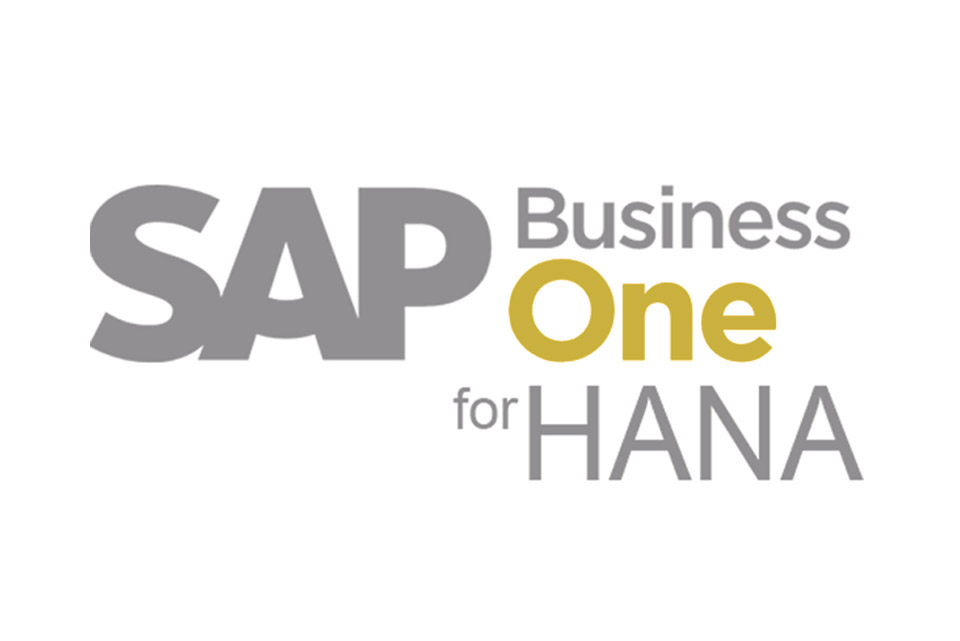 SAP B-One HANA.
SAP Business One is a powerful, affordable business management solution designed specifically for small and midsize businesses.
SAP HANA is an in-memory platform for processing high volumes of operational and transactional data in real-time.
It brings together the advances in current database platforms and hardware technology to meet today's business needs .SAP Business One, version for SAP HANA, revolutionizes all of your critical business reporting.
BEST EVER SERVICE
Time to enhance your web presence!